Global events have a direct impact on your bottom line. Just consider the ramifications of pandemics, geopolitical conflicts, and economic downturns.
What's more, a recent article curated by the Flexe Institute reports that large supply chain disruptions happen with a frequency of 3.7 years.
And when these shocks hit, prices sway.

In fact, the same article reports that supply chain disruptions can impact 6-10% of your average annual revenue​.
Of course, this puts procurement professionals like you under a lot of pressure to implement a risk-proof procurement strategy that remains cost-effective in the face of inflation and price volatility.

The good news is that there are key practices you can implement in your procurement processes to achieve operational efficiency. Here are the 5 procurement strategies that we will cover in this article: 
Supplier Management
Contract Life Cycle Management (CLM)
Category Management
Leveraging E-procurement
Working With A Trusted Supply Chain Management Partner


Supplier Management
Supplier management is a systematic, enterprise-wide approach designed to track, evaluate, and improve your network of suppliers. Instead of merely overseeing your partner suppliers, this strategy places emphasis on cultivating strong relationships, ensuring efficiency at every touchpoint, and promoting collaboration that drives mutual success.
As revealed by leading research, organizations that prioritize effective supplier management are better positioned to navigate economic challenges, like inflation and price volatility with a combination of:
Strategic Relationships: A core component of supplier management is fostering strategic ties with suppliers. These partnerships can lead to negotiations for long-term contracts, ensuring that your prices remain relatively stable even if the market sways.


Operational Efficiency: Remember those outdated, labour-intensive manual methods? When you learn to master modern supplier management solutions, it will be easier to eliminate redundancies, streamline processes, and potentially offset some inflation-induced costs.


Supplier Segmentation: This practice involves classifying suppliers based on key factors like supply risk and total spend. This way you will be able to prioritize all relationships with suppliers offering inflation-resistant terms and explore partnerships with suppliers based in economically stable regions.

You can read more on effective supplier management in our article: What is Supplier Management: Key Components and Best Practices
Contract Life Cycle Management (CLM)
Contract Life Cycle Management (also known as CLM) refers to the thorough process of managing a contract from its creation to its conclusion, including stages like execution, compliance, and renewal.
All in all, this is a holistic approach to traditional contract management that guarantees optimal supplier performance and strong compliance with terms and conditions.
So, how can CLM help you fight inflation and price volatility in procurement?
Negotiation Power: Harnessing the detailed historical data and real-time market rates from CLM can enhance your negotiation power. Specifically, with CLM's comprehensive database at your fingertips, you can proactively identify and act on opportunities to renegotiate contracts, staying ahead of price inflation.

Efficient Monitoring: The reporting tools in a CLM system can enable you to regularly gauge supplier performance. Recognizing trends early, such as a supplier's consistent delay in deliveries or price spikes, can empower you to proactively address price volatility.


Data-Driven Decisions: With a CLM system, you can pull up analytics on supplier pricing, allowing for a more grounded and data-driven renegotiation process.

You can read more on effective contract lifecycle management in our article: What Is Contract Lifecycle Management (CLM)?
Category Management
Category management is a refined procurement strategy where similar products or services are bundled together into categories and managed as singular units. This allows procurement professionals like yourself to navigate and harness different market segments more efficiently.
So, what's the link between category management and countering procurement inflation and price volatility?
First, through category management, you and your team can readily access specific data about each product group. This granular approach reveals which suppliers consistently raise prices or which product categories are most susceptible to market price swings.
Additionally, instead of being reactive, you will be able to negotiate fixed-rate contracts for categories at high inflation risk, diversify your supplier pool to circumvent regional price hikes, or strategically source alternative products less prone to price volatility.
You can read more on effective category management in our article: What Is Category Management In Procurement?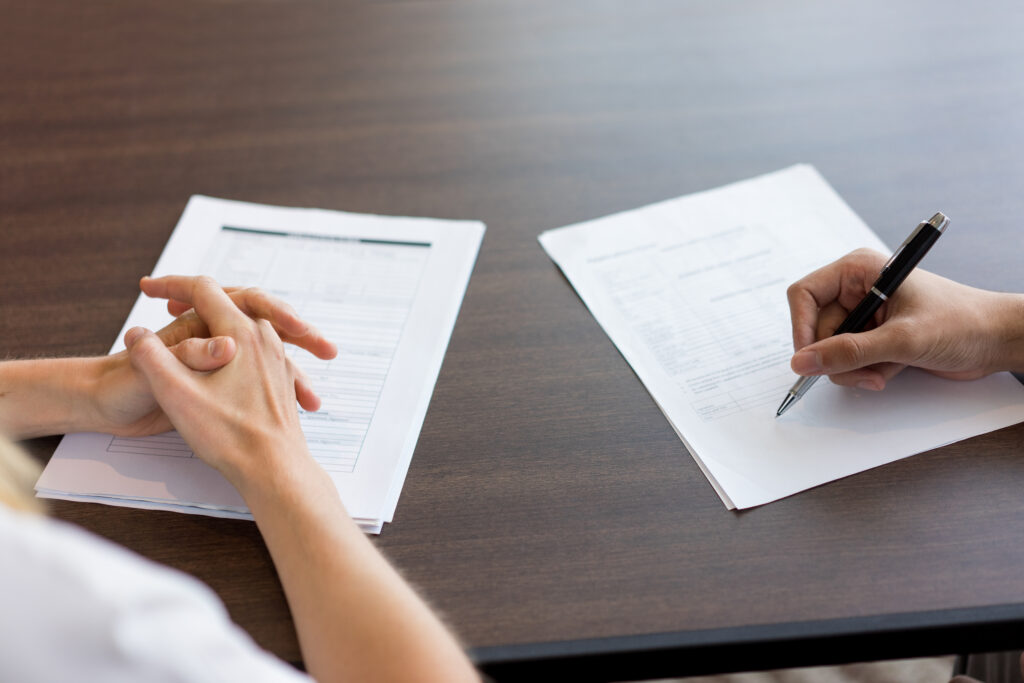 Leveraging E-procurement
Would you believe if someone told you that the key to combatting price volatility might already be at your fingertips?
The term e-procurement simply stands for 'electronic procurement', a modern method of managing and streamlining the purchasing of goods and services using internet-based software and platforms.
Data at Your Fingertips: Real-time access to supplier data, historical pricing, and market trends empowers you. In times of procurement inflation, having immediate insights allows for quick strategy adjustments to ensure you're always getting the best value.

Reduction of Human Error: Inflation already pushes costs up; you don't want manual errors doing the same. With standardized data inputs and validation processes, e-procurement ensures accuracy in every transaction, guarding against unnecessary expenditures.

Strategic Sourcing: E-procurement tools come equipped with features that allow you and your team to evaluate and re-evaluate your sourcing strategies based on prevailing market conditions. When inflation strikes, you can dive into the data and pivot to suppliers or regions that offer better value.


Streamlined Processes: Time is money. Efficient, paper-free processes mean faster decision-making and quicker response times to market changes. In the face of inflation and price volatility, this agility can make all the difference.

You can read more on effective category management in our article: What is E-Procurement And What Are Its Benefits?



Working With A Trusted Supply Chain Management Partner
We live in a dynamic business landscape where global disruptions, be it a pandemic or geopolitical conflicts, can negatively impact your procurement efforts.

A proactive approach, the right tooling, regular reviews, and the procurement strategies we listed so far, are tangible steps you can take in order to combat the financial strains of inflation.
That being said, we know that you already have a lot on your plate.
Balancing supplier negotiations, overseeing delivery schedules, ensuring product quality, and nurturing supplier relationships can be daunting, especially when faced with fluctuating prices.
But, what if you could get expert help at no cost?
At Droppe we believe in providing you with the right support you need to succeed, that's why we offer you a free dedicated Supply Chain Manager who can assist you with tailored guidance and help you spot saving opportunities.
Our team of experts has already helped many procurement managers achieve up to 30% savings on annual procurement expenditures and build an agile supply chain to withstand inflation.
And our success is always tied to yours – in other words, we succeed when you do.
Our business model allows you to buy directly from manufacturers, while we manage all aspects of supplier management, product sourcing, logistics, and financing on your behalf. This hands-on approach combined with our network of 100+ vetted European manufacturers enables us to guarantee substantial cost savings of up to 30%, with just a 15% take rate (as opposed to the industry's typical 45%).
Don't miss this risk-free opportunity to transform your procurement strategy and, first and foremost, don't let fluctuating prices continue to erode your organization's profitability.
You can check out our success stories to see real-world examples of how we've helped businesses like yours achieve substantial savings and optimize their procurement strategy.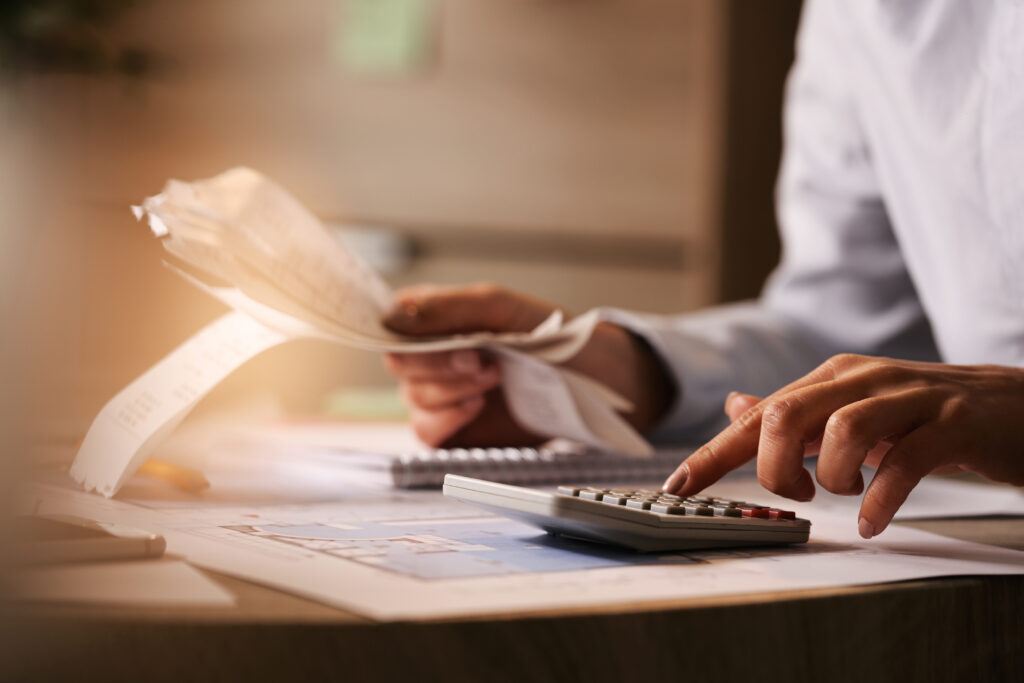 Conclusion
In a world where supply chain disruptions are frequent and unpredictable, carrying in with them waves of inflation, risk-proofing your procurement strategy is no simple task.
The strategies discussed in this article, from effective supplier management to the refined approach of category management, serve as tangible steps to mitigate the effects of inflation and price volatility on your bottom line.
Beyond these tactics, there's immense value in partnering with experienced supply chain managers, like those at Droppe, who bring a wealth of knowledge and support to the table.
The challenges are real, but with the right strategies and partnerships, so are the opportunities for resilience and profitability.