Digitally transform your industrial supply chain management
Source strategically using data, lower your purchase costs, 
and gain total cost ownership over your indirect spend.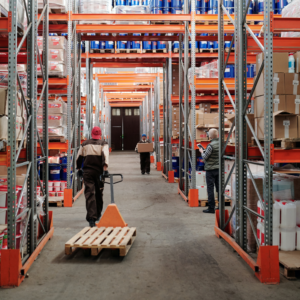 Join over 1,000+ of industry-leading companies benefiting from our indirect supply chain management
Unlock smart, data-driven buying decisions with 
our +100 brands, their catalogs and industrial SKUs.
Maximize your savings with indirect spend analysis and purchase channel optimization based on order criticality and volume.
Tailor our platform to your organization's procurement strategy, whether it's in-house buying, centralization, sourcing, or shelving.
Streamline SKU sourcing with our extensive database, achieving cost savings, time efficiency, and retaining control over total ownership cost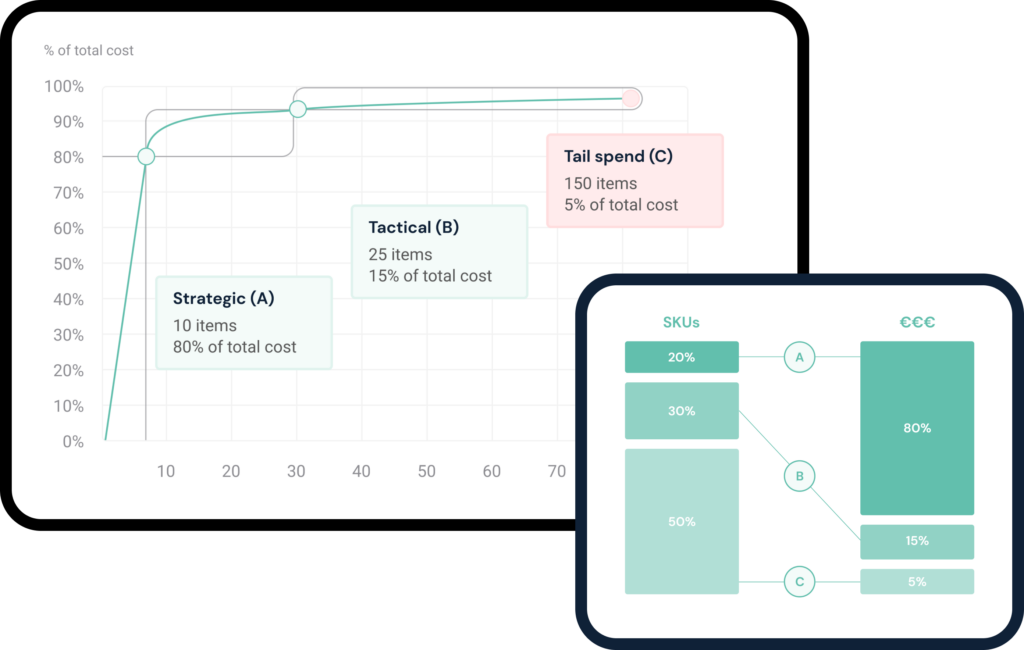 Achieve more, spend less with our experts
Our Supply Chain experts will work hand-in-hand with your procurement team to enhance your supply chain management, improve your purchasing channels, and reduce costs. Our customers have reported savings of up to 20% on their yearly indirect spend.
Streamline your procurement
Streamline your procurement with Droppe. Place orders with multiple suppliers, receive one single invoice, and leverage an extensive database of over 150,000 products to cut supply chain costs and minimize time dedicated to sourcing.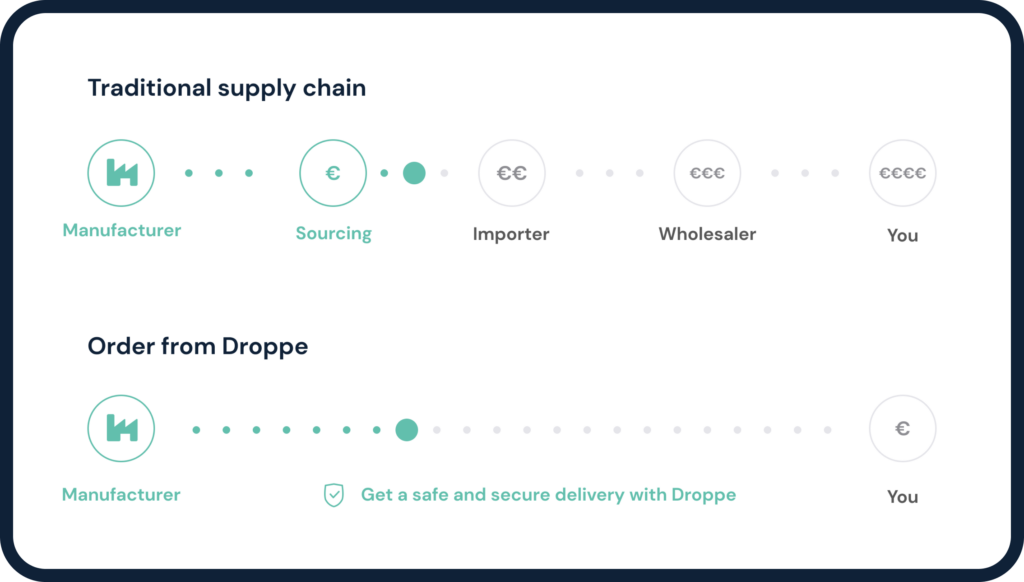 Agriculture Market Leader in Finland
"The cooperation has been great. Droppe's catalogue is wide, the prices are competitive, and it has also been quite easy to work with them!"
– Jussi Kivistö / Sales Manager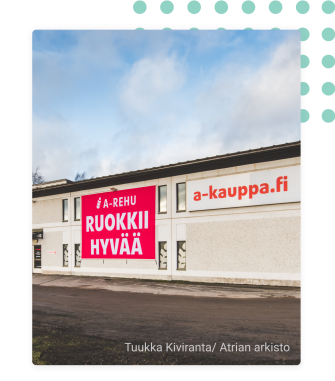 Schedule free SCM Analysis to see Droppe in action
Every supply chain is unique. Find out what we can do for yours.
Schedule a spend consultation
Droppe is transforming indirect procurement with Europe's most comprehensive sourcing database
We're at the forefront of the digital era of procurement. Since 2020, we have worked with 1000s of procurement professionals and supply chain managers. We know firsthand the challenges industrial buyers face as the world shifts from trade fairs, and field sales, into the digital era of procurement. We believe that with better data buyers can change the way how the industrial supply chains are operated today. We exist to create Europe's leading industrial procurement platform by making all this information from brands, products and supply chains actionable and useful. Together, we will revolutionize industrial procurement.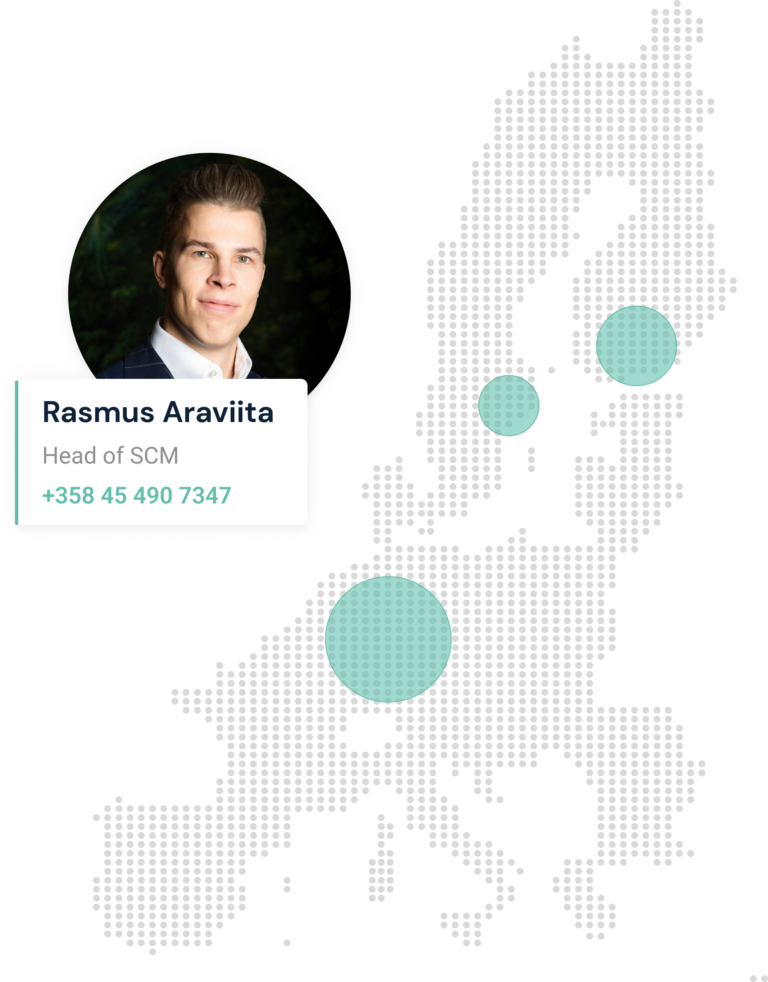 Take the next steps with the digital B2B procurement