Join our Droppe team
Droppe is looking for new team members. Join us for a mission-driven and unrivaled environment for curious people.
Droppe

in a nutshell

Connecting local businesses to Europe's top equipment manufacturers via an online wholesale marketplace.

We provide buyers a one-stop shop for vetted product brands, easy multi-vendor orders, and flexible payment terms. For suppliers, we grow their direct sales with new ready-to-ship customers and risk-free payments.

In our first year, we have helped hundreds of B2B buyers in 3 countries.
Opportunities
We always seek ambitious people to join us.

Droppe's culture is so far the only reason for our fast growth as a venture. At the time of our life span and growth phase, each new team member's value for the team is crucial.

The actions you do will have an impact and improve the company with your way.

In growing our team behind the service we focus deeply on each person's compatibility of our critical goals and our values.

Read more about the opportunities in detail, get to know the team and reach out.
Open positions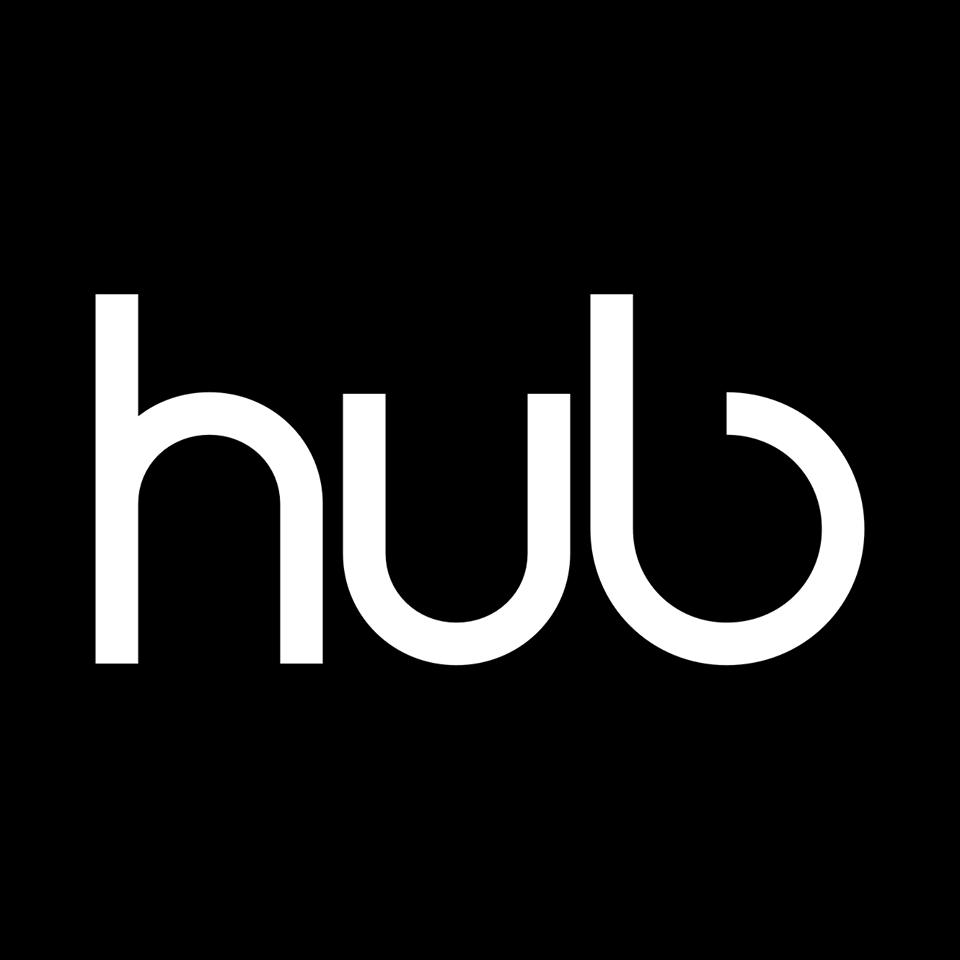 Opportunities at Droppe
Sales · Tech · Customer Success · Open Application · See all positions and apply through the link below.